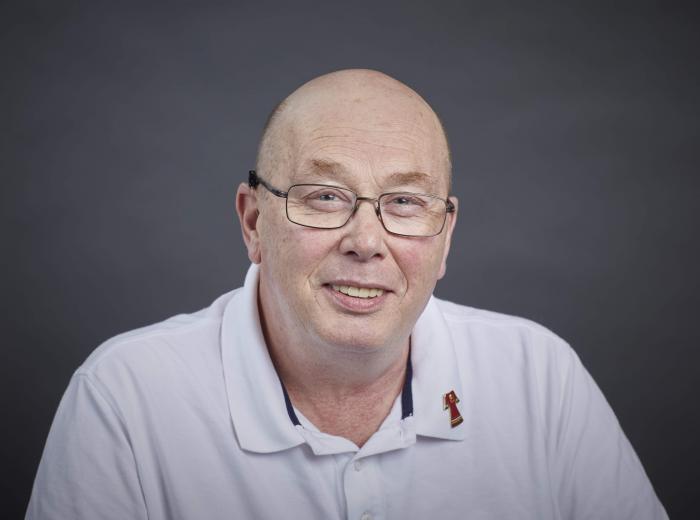 After a mild September and October – followed by a gentle November – it is easier to forget that the Holiday Season is quickly approaching. In between the planning, shopping and travel I hope that everyone takes a moment to reflect on what the Holidays are supposed to be about – rest, relaxation and spending time with those that matter the most (if possible).
The week of December 9th I participated in a NEU Executive meeting in Iqaluit. I enjoy each opportunity I am given to work with the dedicated individuals who give their time, passion and efforts to ensure that the NEU remains a strong and effective advocate, resource and protector for our Members. I will share the news from that meeting with Members in the New Year, including an update on our project to make Locals more responsive and available.
When I was preparing for the Executive meeting and starting packing up to visit Gjoa Haven and Kugaaruk the week of December 16th I found myself looking back over this year and reflect on accomplishments as well as things that I wish had been concluded.
First and foremost, I must extend a thank you to the NEU Executive for all the work they put in on behalf of our Members, not just at and for Executive Meetings, but on a nearly daily basis in their home communities and regions.
I also have to be thankful for the excellent NEU staff that work with our Executive Director Brain Boutilier to provide Members with professional and caring support and service. From the Service Officers who deal with Members when they need help the most to the way we answer phone calls and communicate with Members, I am proud of what each and every individual of the NEU staff do.
I am also glad to be a part of the Public Service Alliance (PSAC) and PSAC North. Unions were formed with the ideal in mind that there is always strength in unity and numbers and being part of something greater. The relationship, support and teamwork among the PSAC and component unions allows the NEU and our Members access to greater resources and support.
As we head into the Holiday Season, the Government of Nunavut Collective Bargaining remains at an impasse awaiting a legal response. This is one of the very few disappointing situations that the NEU heads into the Holidays with. We will – as always – keep your apprised of any changes in this situation.
I wish all NEU Members, their families and friends a safe and Happy Holiday.
In Solidarity
William (Bill) Fennell
President, NEU