As I was starting to prepare for my upcoming trips to Cambridge Bay, Kugaaruk, Gjoa Haven and Kugluktuk I found myself thinking of what I was going to say in each of these meetings.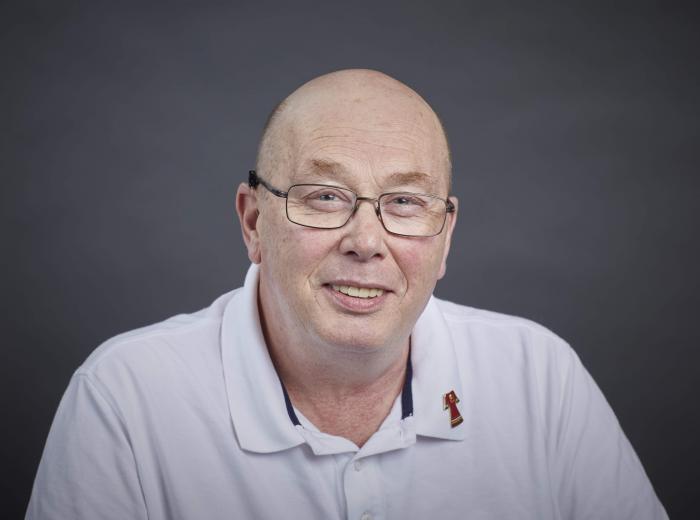 (If you live/work in Kugaaruk, Gjoa Haven or Kugluktuk watch your email, neu.ca and Facebook for the final details for these visits.)
As President of the NEU I answer to all Union Members, regardless of their background, where they come from or any other factor. This means that an important part of my responsibility to NEU Members is to ensure that decisions and the direction of the NEU reflect the impressive diversity of our Members and does not omit, or single out in a negative way any individual or identifiable group.
That led me to reflecting on the recent controversial comments made by two prominent public figures that have led to one being stripped of his ministerial portfolios and the other party resigning from the City Council of Iqaluit.
Without getting into the mud of the specifics of these comments and the public reactions to them, I thought to myself that I and other people whose comments and opinions carry public weight have to realize that we represent all those we serve. That representation has to be based on respect and inclusion and individuals in the public eye (politicians or others) have to realize that what they say and the words they choose matter.
In this time of racial unrest that has not been witnessed since the 1960s I am alarmed that two public figures in Nunavut would make comments that single out women and link the issue of abortion to the Black Lives Matter movement.
The NEU supported the Nunavut Black History Society's commendable and much-eeded Petition for Racial Justice in Nunavut which calls for "fostering and creating a safe place for Black, Indigenous and People of Colour (BIPOC) in Nunavut. Together, we can work towards creating a more informed and welcoming place for everyone and endeavour, within this framework, to ensure that everyone is safe from the impacts of racism and discrimination."
This call seems even more important when public figures make remarks that seem to have only one purpose – to divide and single out certain groups.
The NEU stands by any and all efforts to strive for equality and the removal of barriers or attitudes that discriminate or marginalize with the same dedication that we stand behind ALL Members when they encounter unfair or inappropriate treatment in their workplaces.
The NEU also condemns any statements or actions by public officials that seek to divide, injure or subject to discrimination any individual or group based on who or what they are.
Words matter. People Matter More
In Solidarity
William (Bill) Fennell
President, NEU