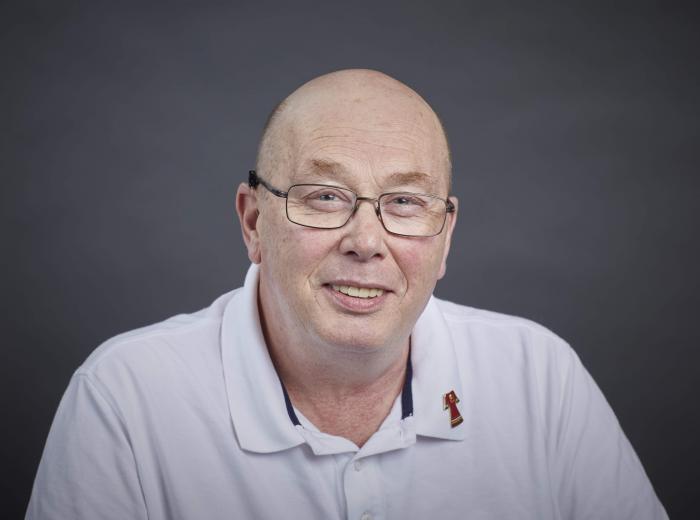 In the North it is sometimes easy to think that our physical and geographical isolation from the rest of Canada can serve as a protection against some of the issues our fellow citizens face. The COVID-19 situation further south in Canada and worldwide has proven that distance and isolation are not excuses to be used to avoid being vigilant and doing your part to help prevent the spread of this pandemic through our great Territory.
On Monday, March 16t
h
the Government of Nunavut (GN) issued a press release announcing a three-week closure of schools and daycare facilities throughout Nunavut. The Nunavut Employees Union (NEU)
publicly applauds this decision
and will continue to support other precautionary measures taken by the GN to help prevent the spread of COVID-19.
For many here, the school and daycare closures 'brought home' the reality and seriousness of this situation. Whether you are a NEU Member who now needs to work at home because your child is not in daycare or at school or because your office has been closed this may have been the first 'oh-yeah' moment. For me personally, it was cancelling an Executive Meeting and a Local 21 General Meeting scheduled for Resolute Bay this week. I was looking forward to being in Resolute Bay, but, the NEU Executive, Staff and Members all must adjust to this situation and the current, precautionary reality that we find ourselves in.
For me, this situation has put a spotlight on the incredible importance of the public servants of Nunavut and the other North Territories. In this time of uncertainty, the people of Nunavut can count on their public servants to find ways to continue to take care of us and do their jobs, whether they are working from home or outside. I encourage all NEU Members to visit the Public Service Alliance of Canada (PSAC) North site to see
Our North – Our Future – Our Public Services
which features a short public service announcement h(in English and Inuktitut) highlighting the role of public service in the North. Please also take a moment to sign the pledge calling on government to support strong public services in the North.
Many will be impacted by this current situation and we do not know exactly what is coming, but we do know that people in Nunavut are resilient and can get through pretty much anything. That is why the NEU is recommending that our Members (and all those that call Nunavut home) follow the physical precautions put forth by the
GN
and the
Federal Government
. I also recommend that Members visit municipal sites (where available) to get local information.
As of today (March 18th) the NEU Offices in Iqaluit and Rankin Inlet are open. But, to respect the recommendation of the Nunavut and Canadian Governments, we are asking Members to call or email us rather than just dropping by our offices. We ask this because it is the safest course-of-action for our Members, the NEU staff and everyone in Nunavut.
We will do our best to keep you informed during this rapidly changing situation while hoping these changes start to go in the 'for-the-better' direction. We will post any important information on
www.neu.ca
and will use our
Facebook page
to let Members know when we have posted an update or something new to this site.
The NEU's support for our Members will not waver, but like everyone else this situation impacts how we conduct ourselves (for example the request to not visit our offices – something we normally welcome). So, If, as a Member, you have a question about your situation in terms of office closures or any other related issue, please email
communications@neu.ca
and it will be our pleasure and duty to respond to you concern.
In Solidarity
William (Bill) Fennell
President, NEU