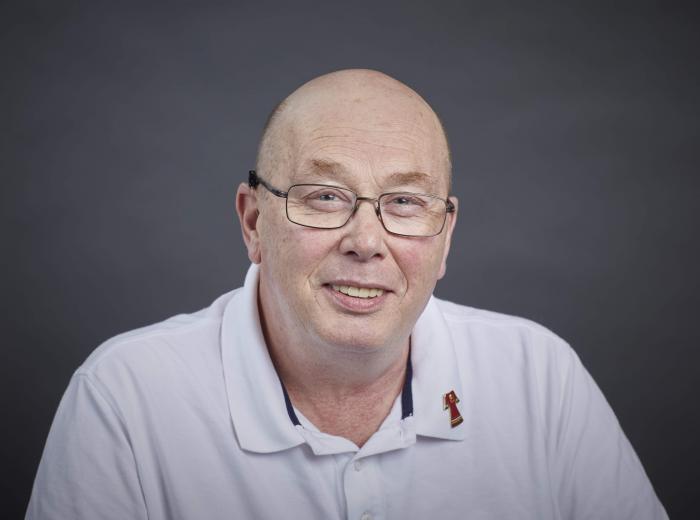 I hope all NEU Members had a safe and happy holiday season (see my previous President's Message). Now that the second week of January (and a New Year) are upon us, most of us are busy settling back into work.
Unfortunately, there is no 'magical' switch that gets reset or turned on at the start of a New Year. However, there is the opportunity to look back and recognize success and identify areas where things could have been done differently or better. With that chance for reflection comes a way to continue doing what has been done well and to improve upon what was not up to expectations.
One of the things that I wished had been completed was the ongoing bargaining with the Government of Nunavut I take pride in all the (and give thanks for) hard work that the PSAC North/NEU Bargaining Team has put in and do not see where we could have done anything more. We will provide an update on this ongoing situation as soon as there is any news to report.
As I write this message, I am preparing to visit Naujaat on January 20th and 21st where I look forward to meeting Members who live and work in that community as well as to answering any of their questions or concerns. This visit is part of my commitment to continuing what we did well last year in our strategy to establish community-based Locals. This strategy was successful in Arctic Bay, Cape Dorset and Resolute Bay. These three communities now have community-based Locals that will better represent Members in those communities and provide them with a more direct voice in the direction and future of their Union.
I will update you when I am able on how the Naujaat visit went as well to let you know where I am going next.
On that note, I encourage all NEU Members to look back on 2019 to see what can be improved upon in 2020 as well as to take pride in - and continue with - what was successful last year as this New Year unfolds.
In Solidarity
William (Bill) Fennell
President, NEU