September 29 - QEC Members Officially Ratify New Collective Agreement
On Thursday September 29th NEU Members working for the Qulliq Energy Corporation (QEC) officially ratified a new Collective Agreement. The agreement will commence upon the date of signing unless otherwise indicated and will have an expiry date of December 31st, 2024. The NEU would like to thank Kathy Aulenbach, David Ford, Stephan Inaksajak and Lisa Kirk for their hard work and dedication as part of the QEC Bargaining Team. Without the selfless work of these NEU Members, the negotiation and ratification of this Collective Agreement would not have been possible.
Details of the official signing of the Collective Agreement will be announced shortly.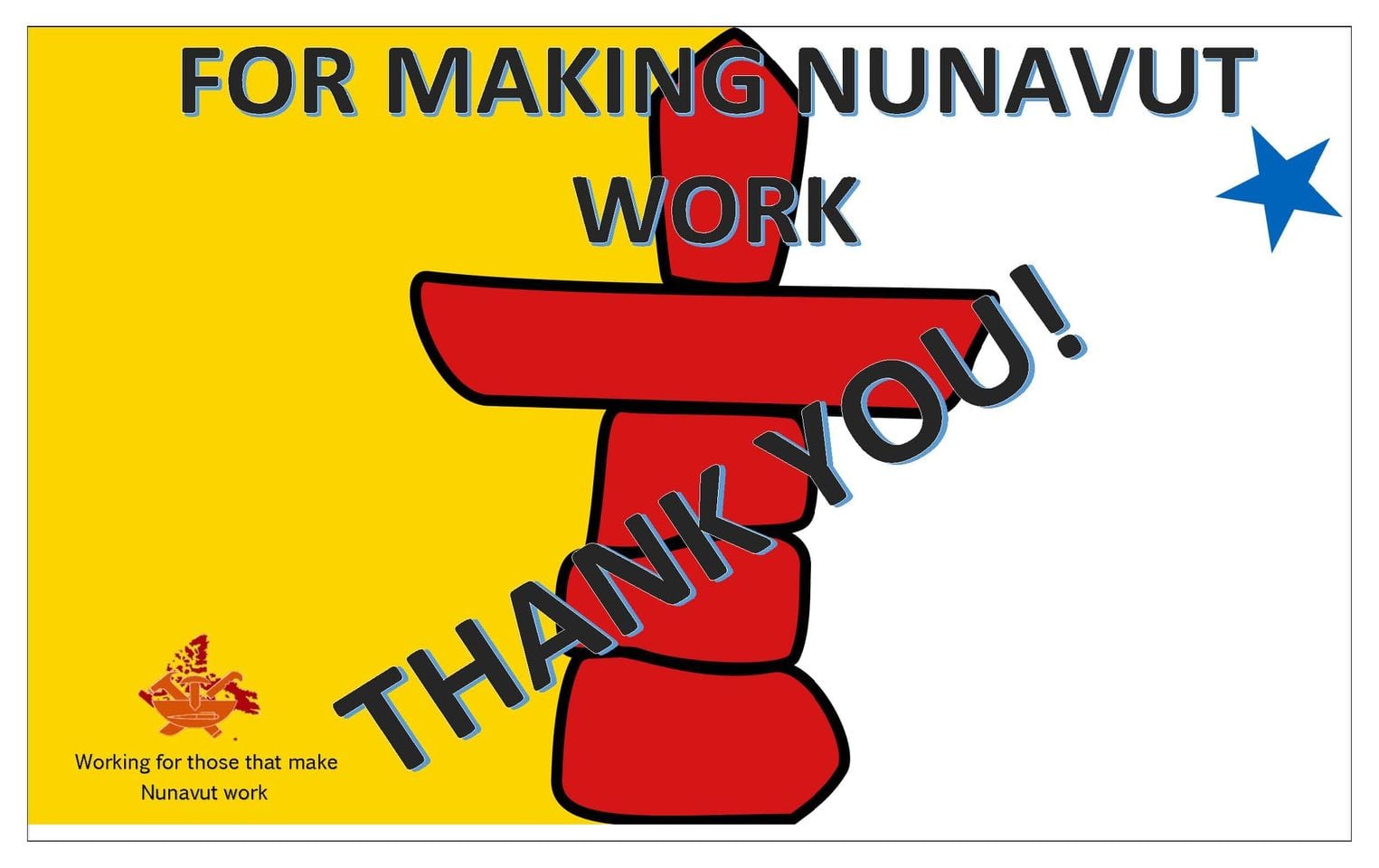 Read more